© History is a Hoot, Inc. 2003-2014

History is a Hoot, Inc.
P.O. Box 285
Markham, VA 22643

Phone and Fax (540) 622-2074
E-Mail:
Contact
Us
History is a Hoot, Inc. was founded in 1999 by Linda McCarthy and Kristen Sanders. McCarthy and Sanders have presented espionage-related programs to institutions such as the Smithsonian, the Fenimore Art Museum in Cooperstown, New York, and the National Archives, as well as professional development programs hosted by organizations like NASA and the Aerospace Corporation.

In conjunction with the National Women's History Museum, McCarthy and Sanders produced a first of its kind exhibit about female spies titled "Clandestine Women: The Hidden Stories of Women in Espionage". The exhibit was featured in the Women in Military Service for America Memorial at Arlington National Cemetery.

In 1999, the company published "Spies, Pop Flies, and French Fries: Stories I Told My Favorite Visitors to the CIA Exhibit Center."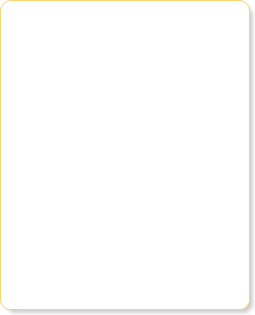 Dial-up too slow?
Secret