© History is a Hoot, Inc. 2003-2012
For your free copy of Virginia Hall: America's Greatest Female Spy, please fill out the form.

After you click the "Join Now" button, please check your e-mail to confirm - this is to protect you from unwanted emails. Once you confirm, you will be redirected to your gift.
Your privacy is important to us therefore, we will not sell, rent, or give your name or address to anyone.
Join Our EMail List

For late breaking news in the world of the past

She became the first female civilian to receive this country's second highest military award for bravery after the Medal of Honor.


The Germans so respected and feared Virginia Hall that they tried repeatedly to capture her-many times while the woman with the wooden leg worked undercover and under their noses.


"Dindy" and friends.
The OSS operative's childhood experiences working on the family farm helped Virginia maintain her milkmaid cover when she was stationed behind the lines in France.
Courtesy Lorna Catling.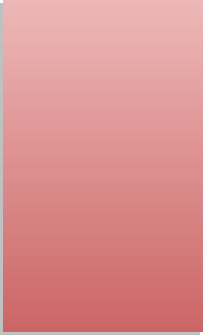 Secret